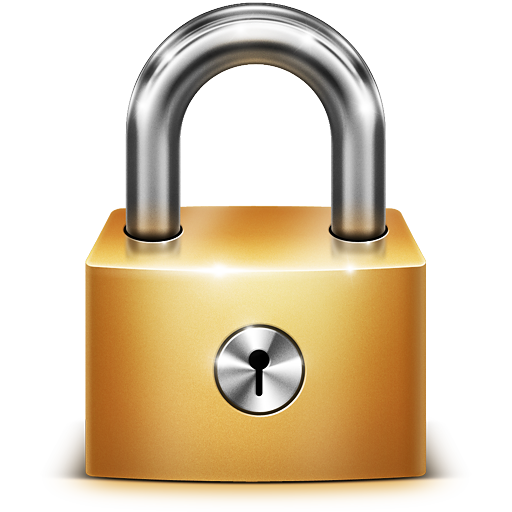 Sorry, this content is for members only.
Already a member? Login below…


Once you have added your Click.org link to the Traffic Stream, you will have completed this step. Then you are now ready to move on to the next step and see how the entire system flows into an automated cash generating machine.